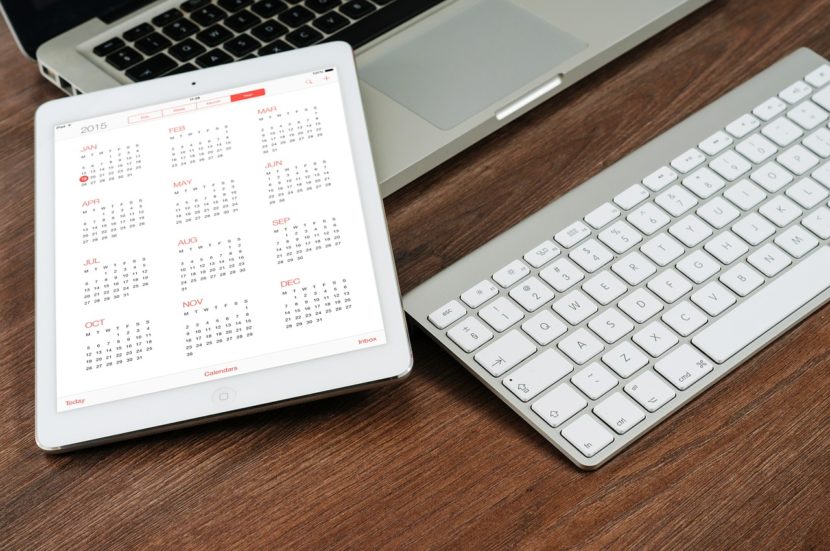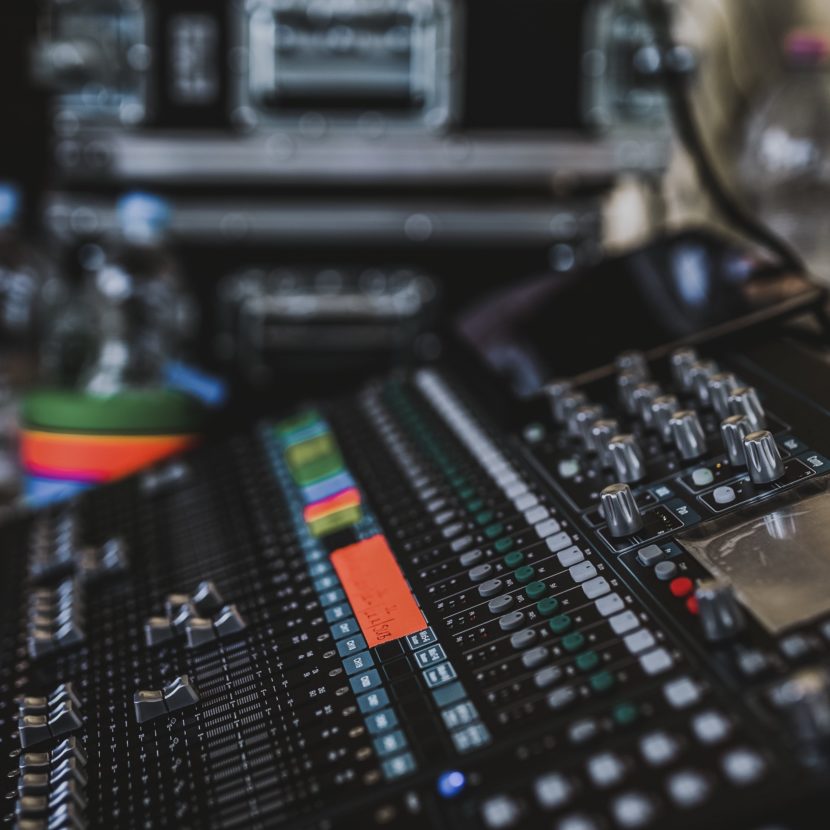 We provides 3D Scanning Services, whether you want to make customised gifts and souvenirs, copy some parts and accessories for work or life needs, or wish to save existing entity objects digitally, 3D scanning can achieve it!
360° video is one of the most powerful content formats for user engagement. We provide shoot and edit in 3D (stereoscopic) 360 and capture all of our work with binaural sound. We also work closely with industry partners such as the Mill to achieve stunning finishes from our grades.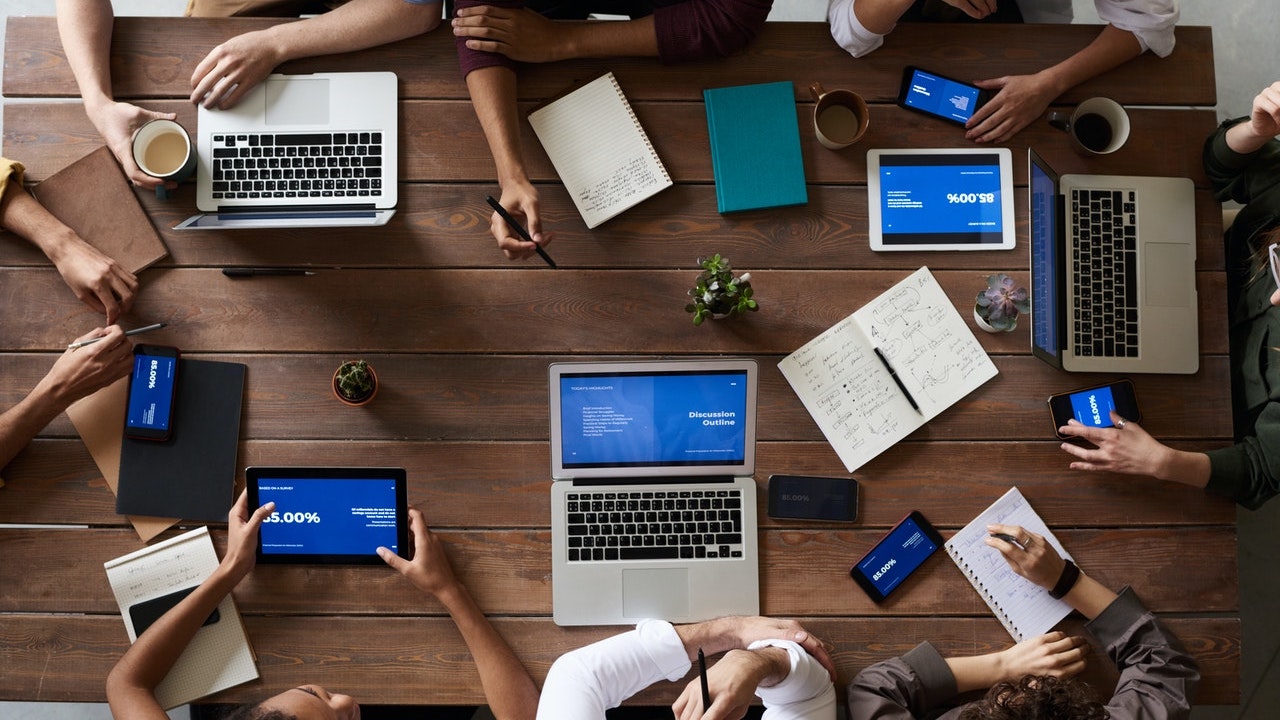 We develop creative concepts based on the objectives of your campaign. From an original concept, we create a compelling script and arrange the necessary logistics of crew, equipment and locations in order to deliver your film or video project on time and within budget.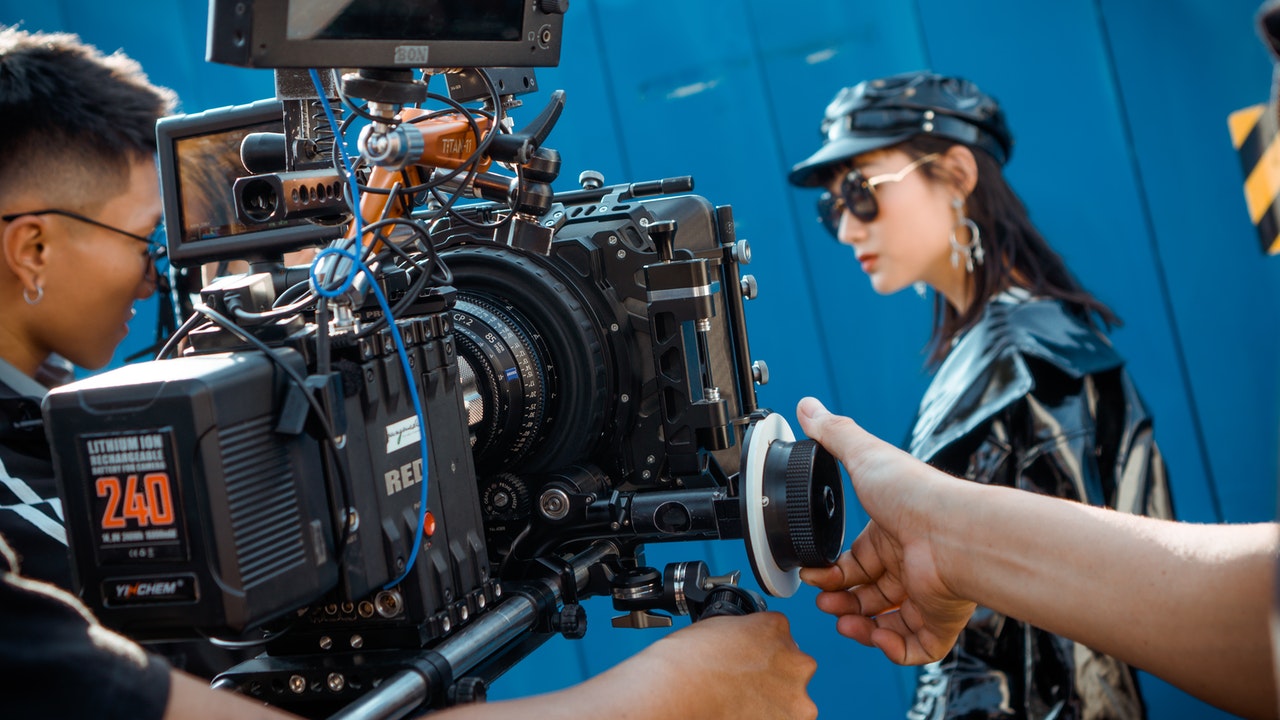 Model/Talent selection and booking
We not only take care of the selection of the models/talents/artists for shooting, but also of the complete creative production planning and briefings. We pull the strings in the background for our clients.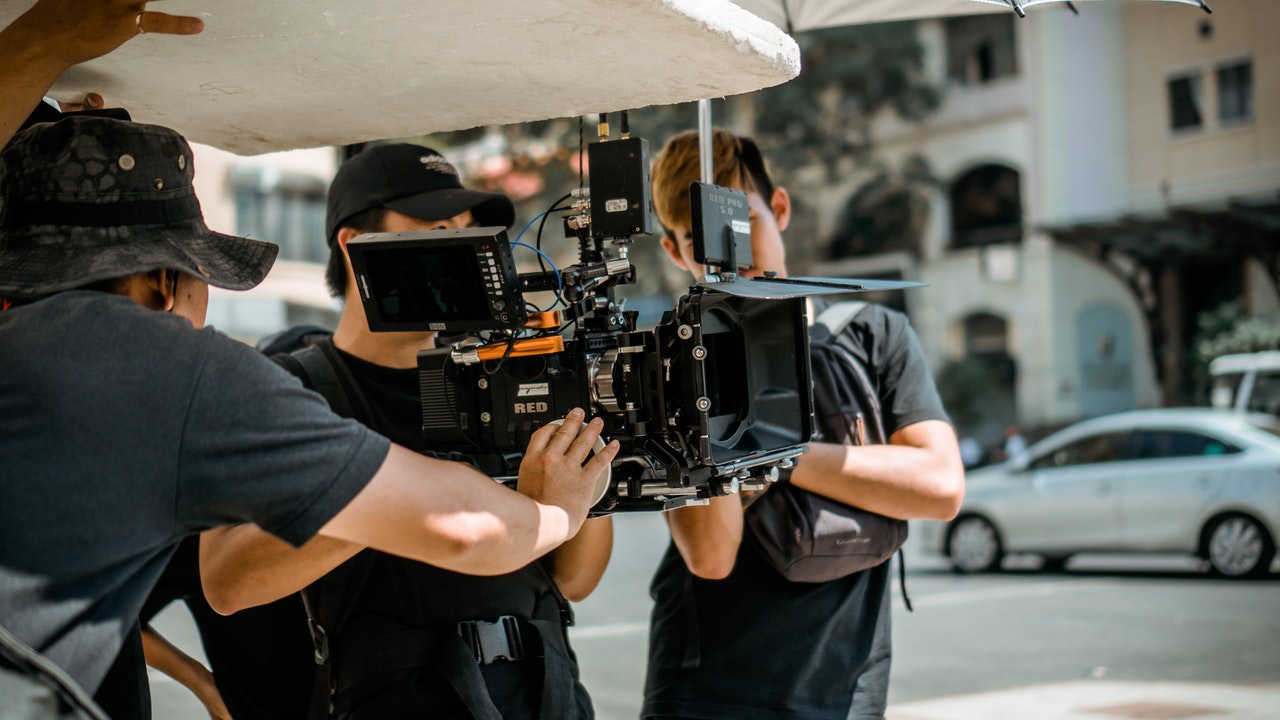 We provide all levels of production services for projects big and small. From large-scale commercial & cinematic publicity, to lean social videos for web, we deliver a full range of production capabilities to suit the needs of any agency or brand.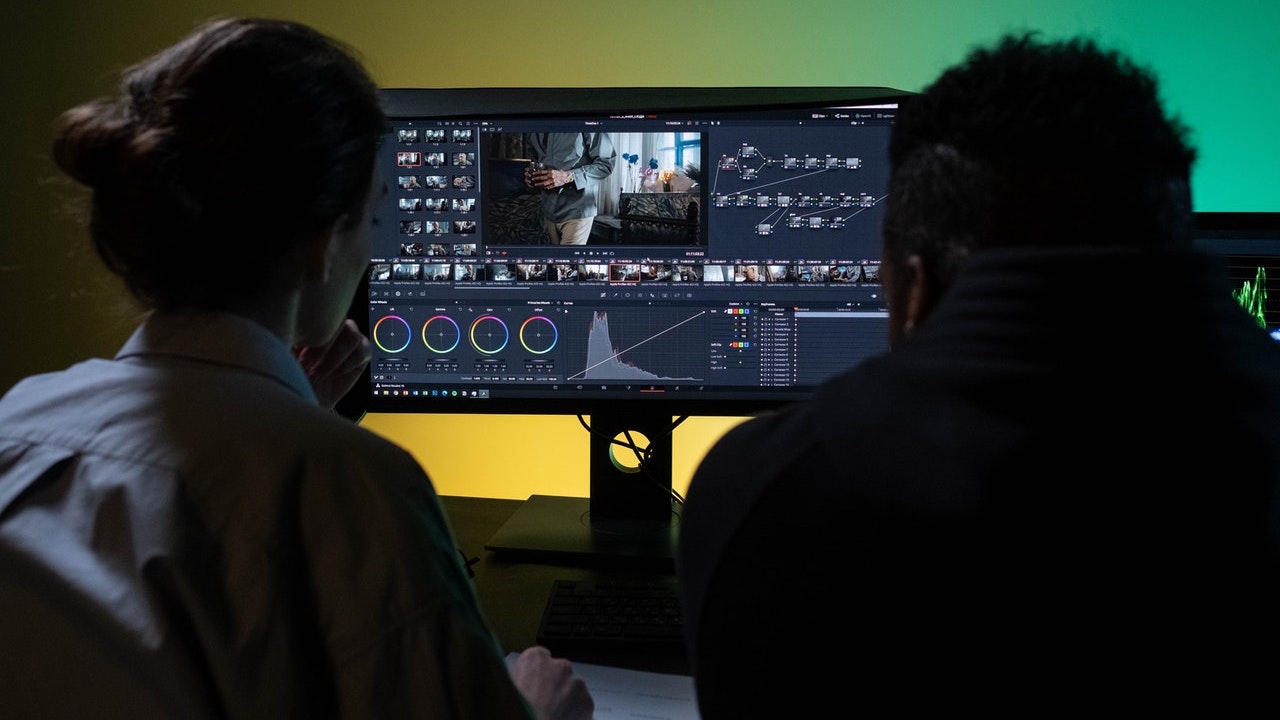 Whether its material previously shot, or an original production, our talented team of editors and visual effects artists can deliver top-quality content that meets the highest technical standards.
UBAC Limited was formed to provide professional web-based services, ranging from custom web designs to fully functional dynamic rich websites. Providing the ability to integrate clear, functional, and creative interfaces with technical, business solutions, UBAC was launched to strategically help build your brand, improve your global web presence, and develop more meaningful relationships with your customers.
WANT TO KNOW MORE ABOUT OUR COMPANY?
Compelling & Creative Design
UBAC specializes in custom, interactive Web site design and development. We can design your Web site to be consistent with your company's brand image, or help you create an entirely new corporate identity. By choosing UBAC to handle your creative needs, you'll benefit from constant quality and the ease of coordinating projects with a single vendor.
Innovative & Cutting Edge Technology
UBAC utilizes the latest technologies that are both proven and practical. Our mission is to make the process easier for you: we provide our clients with the right tools for Web Development, hosting, e-commerce, security, content management, and search engine marketing.
Focused on Achieving Your Business Goals
Like anything in business, making a decision often comes down to the return on investment (ROI). If your goal is to generate more revenue, get more customers, or increase profit margins, UBAC 's approach to Internet Marketing can get you there. UBAC isn't just about design; we're dedicated to solutions with a purpose.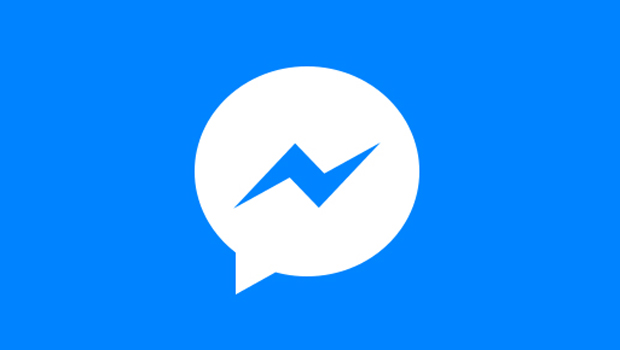 Facebook is beginning to force users into downloading and using its 'Messenger' app if they want to continue messaging and real-time chatting […]
See all our news